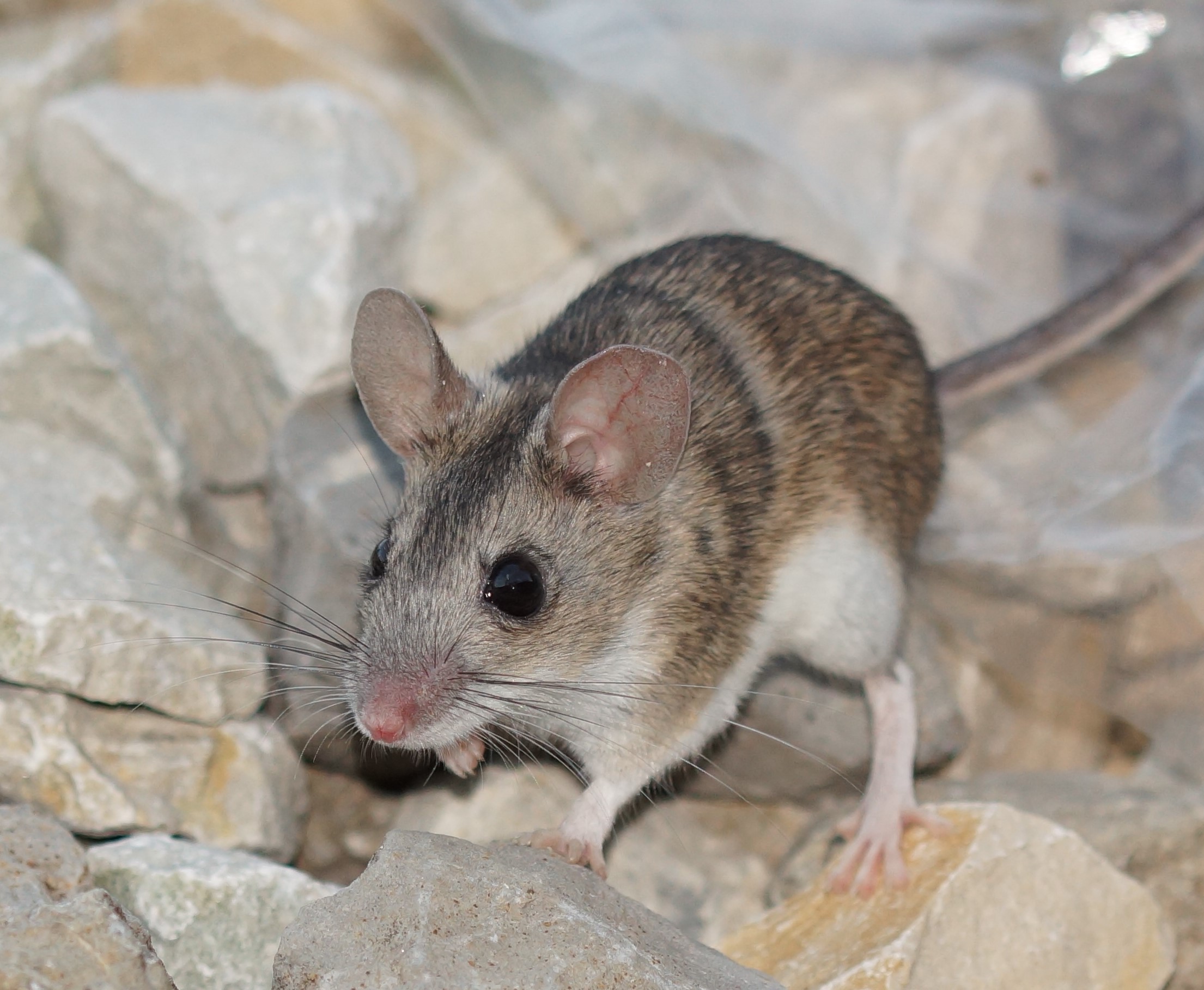 The Balkan Mammal Network got into action last Summer. From 30.07.2018 to 12.08.2018, Dime Melovski from the Macedonian Ecological Society and Nedko Nedyalkov from the Bulgarian National Museum of Natural History in Sofia, conducted a small mammal study in understudied areas of biodiversity importance in eastern Macedonia – the Bregalnitsa River Basin, the Kochan Field, Osogovska and Malashevska Mountains. Due to the lack of any live traps in the country, they worked with Longworth live traps provided by the Dutch Mammal Society.
During the field studies, the presence of 20 species of mammals was recorded, with a total of 84 registrations. Most of the captured animals were Yellow-necked mouse (Apodemus flavicollis), Eurasian water shrew (Neomys fodiens), Miller's water shrew (Neomys anomalus), Macedonian mouse (Mus macedonicus), Edible dormouse (Glis glis), and Western broad-toothed field mouse (Apodemus epimelas).
The presence of the Common shrew (Sorex araneus) in this region was confirmed for the first time. The species was expected in the area (Kryštufek & Petkovski, 2002), but no sightings were known until now. The results of the survey are published in the North-western Journal of Zoology.