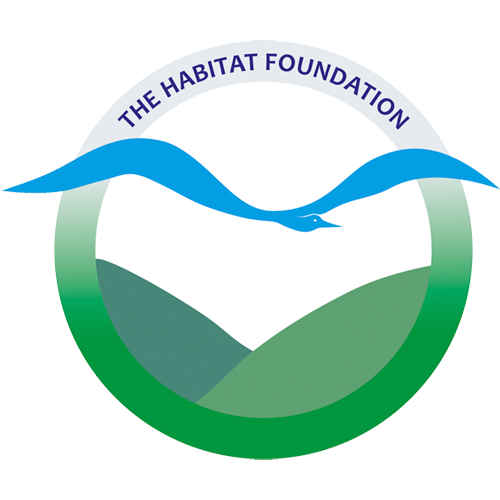 Discover the mammals of Europe is an initiative of The Habitat Foundation. The Habitat Foundation supports organisations and people working on research, management and conservation of plants and animals and their habitats, taking into account the wellbeing of humans.
Address:
Arend Lamerslaan 5
6816 PT Arnhem
The Netherlands
info@thehabitatfoundation.org
Bank account:
Triodos Bank, Zeist, The Netherlands
BIC / SWIFT: TRIONL2U
IBAN: NL20 TRIO 0198 3429 50
The Habitat Foundation is registered at the Chamber of Commerce under the number 50132482.
The Habitat Foundation is a Public Benefit Organisations (PBO) and donations are tax-deductible.