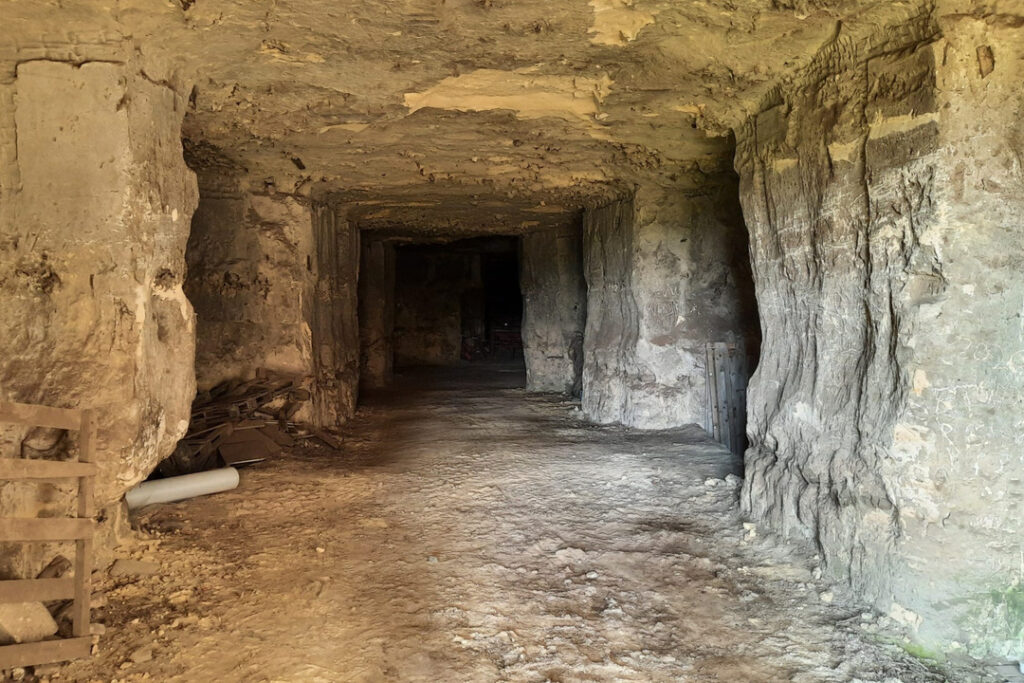 Marl quarries are important hideaways for bats in northwestern Europe. Thousands of bats from more than ten species, including rare species such as Pond bat and Bechstein's bat roost here in winter. They are also important places where bats meet partners to mate with. However, some quarries are threatened. People visit and use the quarries, disturbing the hibernating bats. Also, the quality of the landscape around the quarries – where the bats hunt just before and after hibernation – is deteriorating.
Buying and managing the land above and around the quarry as a nature reserve are important means to protect the quarry and the bats. Natuurpunt Riemst does this with marl quarries in the south-east of Flemish Limburg, Belgium. But, purchasing land is expensive. The Bat Working Group of Natuurpunt supports the people in Riemst, but more is needed. Please help the preservation of bat hibernation sites with a donation.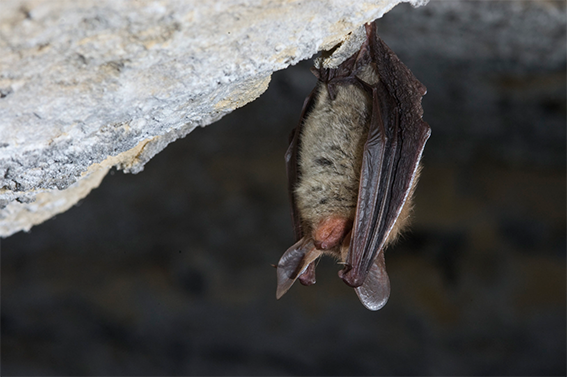 Donations from € 40 are tax deductible.