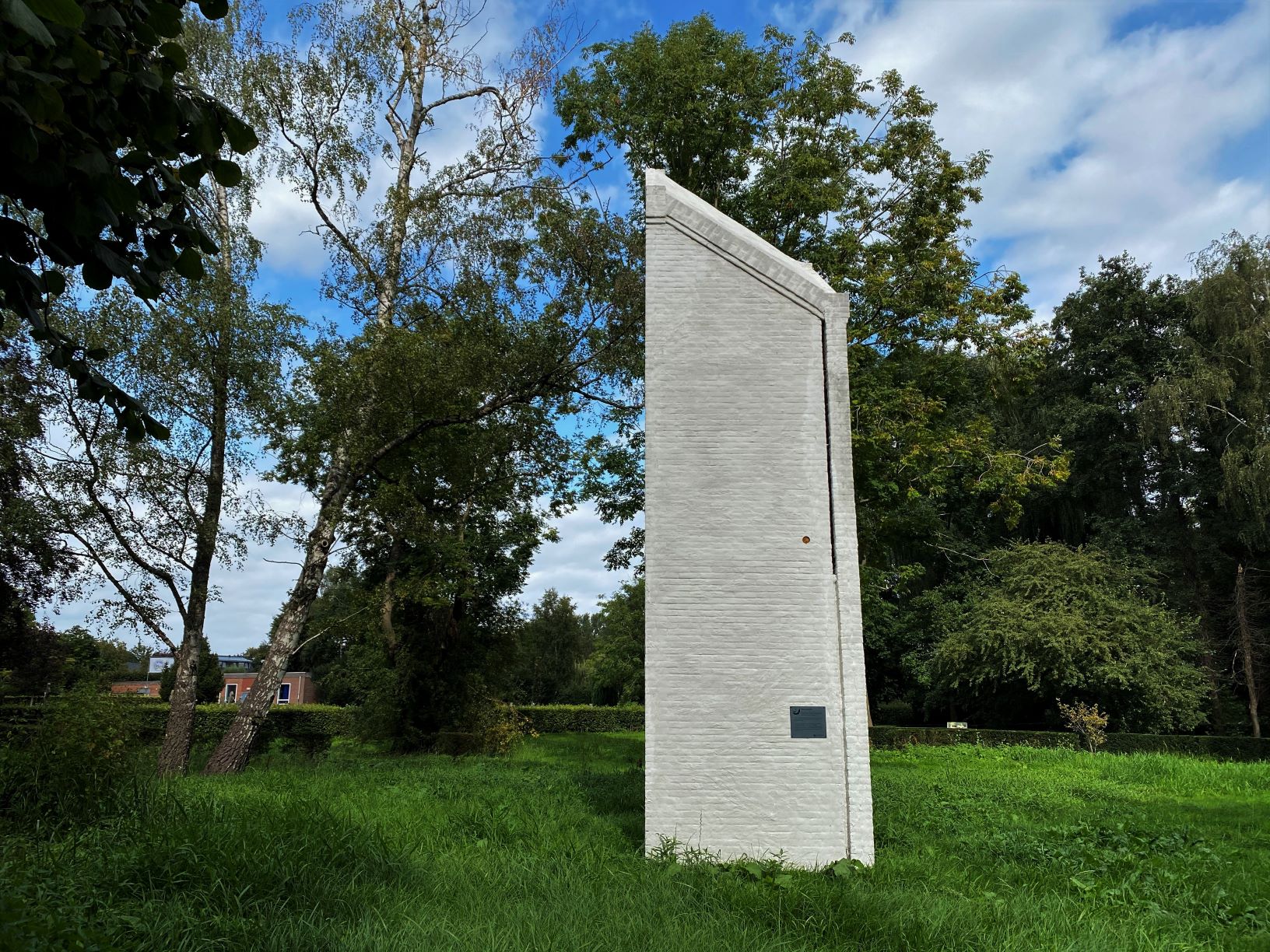 The Audiomoth is a simple and cheap audio-recording device for recording birdsongs and sounds of insects, amphibians, and bats. The device runs a few weeks on three AA batteries. It is a passive recording device, ideal for monitoring long term animal activity on the spot.
With a simple setup program, you decide the time of the day it records and how long the recordings are. I used it for monitoring the activity of bats at a newly constructed bat tower. I used two Audiomoth devices placed in artificial crevices and running simultaneously. Both devices were set up to record each night from 22:00 until 24:00, 10 seconds recording 20 seconds break. This results in 240 recordings per night per device. Due to the standard length of, in this case, 10 seconds per record, a visual inspection of the recordings is a relatively quick procedure (I used Kaleidoscope). Species as Pipistrellus pipistrellus, Eptesicus serotinus, and Nyctalus noctula were recorded and social calls of Pipistrellus pipistrellus were registered and identified. Recordings are made of bats that must be hunting insects in the park around the bat tower. There is no information about the distance between the devices and bat activity, I expect the sensitivity for recordings will be somewhere between 10-25 meters.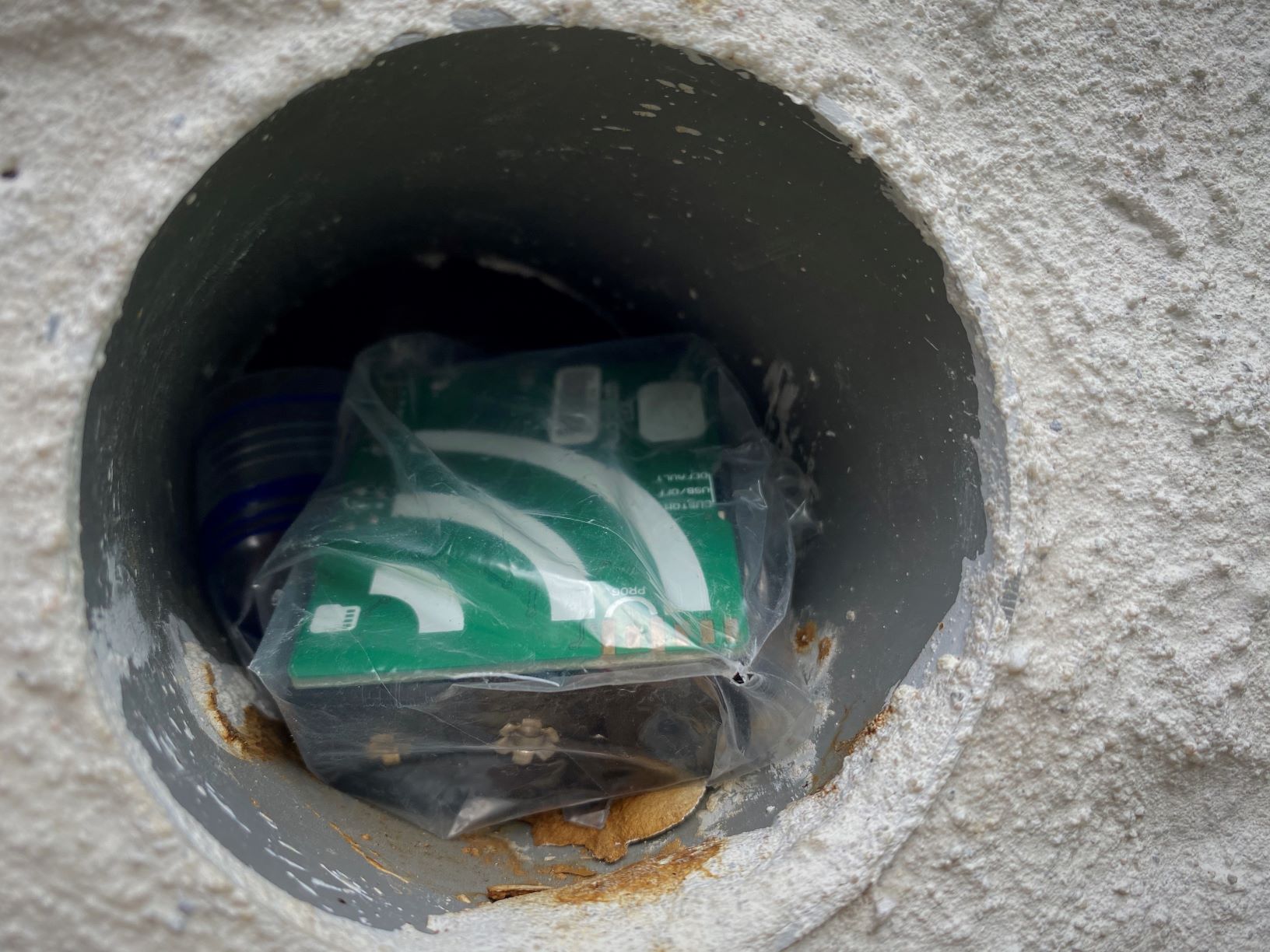 The low costs (20 to 30 times less than Anabat and Batlogger) and the simple use of the device make it well suitable for monitoring bats continuously for a period of a few weeks. In surveys for legal procedures or impact assessments, it can be used as an addition to standard methods, for instance as a first survey to assess if bat activity can be detected at locations where expectations are low.
Author: Gerard Smit
For more information on Audiomoth, go to Open Acoustic Devices.