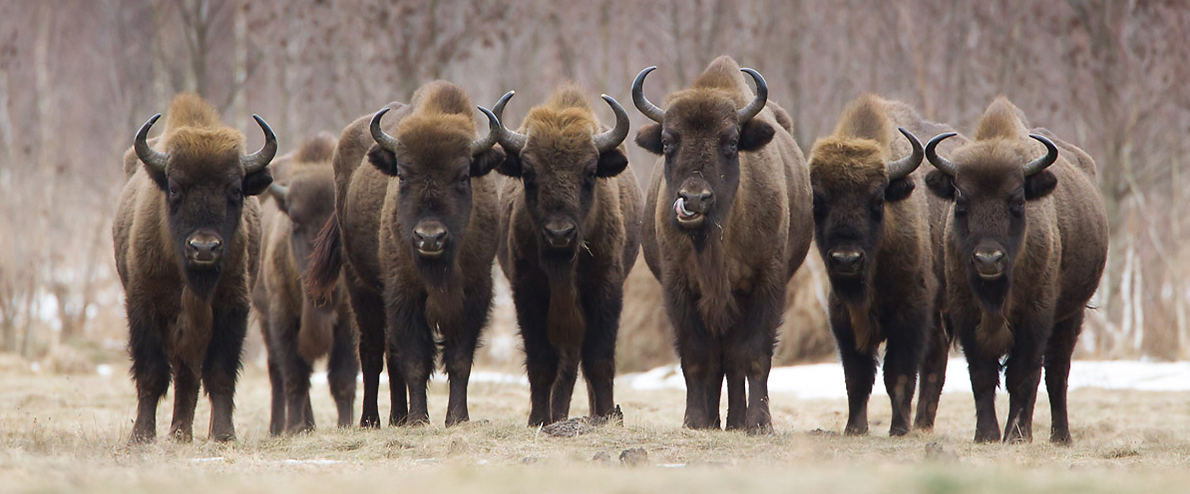 Warsaw, Poland, is the place where this year's  European Congress of Mammalogy will take place. Note the dates in your agenda: 23 – 27 September 2019. You can also join a field excursion in the weekend following the congress. Early registration is till 30th June, 2019. There is a discount of € 100 for students.
You can present the research you are working on with a poster or oral presentation. You are also welcome to organise a round table meeting. The deadline for submission of proposals for presentations and round table meetings is 30th May, 2019.
The following key note speakers will give presentations.
PROF. NILS CHR. STENSETH – Faculty Professor at the Faculty of Mathematics and Natural Sciences at the University of Oslo, Norway
PROF. BOGUMIŁA JĘDRZEJEWSKA – Professor Mammal Research Institute PAS, Białowieża, Poland
DR. MATTHEW KAUFFMAN – Leader of Wyoming Cooperative Research Unit Biological Sciences, USA
PROF. HEIKKI HENTTONEN – Professor of forest zoology, Natural Resources Institute Finland (Luke), FI-00790 Helsinki, Finland
DR. FRANCESCA CAGNIACC – Istituto Agrario di San Michele all'Adige (IASMA), San Michele all'Adige, Italy, behavioral and conservation ecology
For more information and registration go to www.ecm8.org